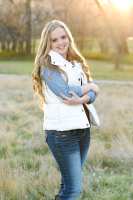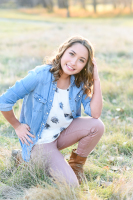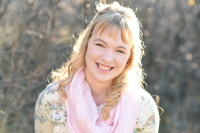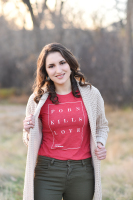 Volleyball coach and over comer of obstacles.
"Beauty isn't about having a pretty face. It's about having a pretty mind, pretty heart and pretty soul"
2016- homeschooled (Monarch)
Farm girl, scrapbooker, babysitter and sister to many.
"True beauty isn't about the most expensive clothing brands and the fanciest things. It's about your characteristics. It's about your flaws, and being able to accept who you are and being who you are no matter what.. because when it comes down to it, it's not worth being someone else when you can be your own wonderful, unique self."
Spunky ballerina and soft ball player.
"To me, true beauty is in simplicity. Glamour and glitter are great but 'messy bun and no make up you' is the best and truest version."
2016- Calvin Christian (Monarch)
Passionate about being a voice to those who need one.
"I believe true beauty is at heart. Anyone can be pretty or good looking, but to actually be truly beautiful is at heart. In the end, it's not about what we look like or how we dress that we'll be remembered by, but who we are.."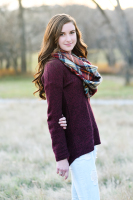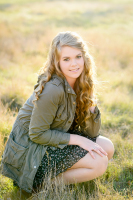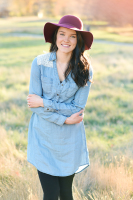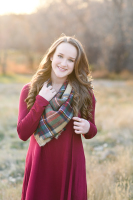 2017- Calvin Christian (Monarch)
Dirtbiker, horse fanatic, family girl and traveller.
"True beauty has really nothing to do with the appearance of someone but rather, what's on the inside. The way you treat others and yourself is what defines how beautiful you are.."
2016- Calvin Christian (Monarch)
Volunteer at  local hospital, passionate about giving back.
"Beauty is a gift of a true mind and soul. It is not by our appearances but instead, the reflection within our hearts."
2016- Erle Rivers (Milk River)
Farm girl, baker, conqueror of obstacles.
"True beauty is being kind to yourself, and others as well. Accepting yourself and recognizing that your 'flaws' are what make you unique is a beautiful thing in itself!"
Member of the school band and a long time figure skater.
"True beauty is how you feel about yourself. It honestly has so little to do with the definition of beauty itself and so much to do with whether or not you're happy with yourself and the way you feel!"